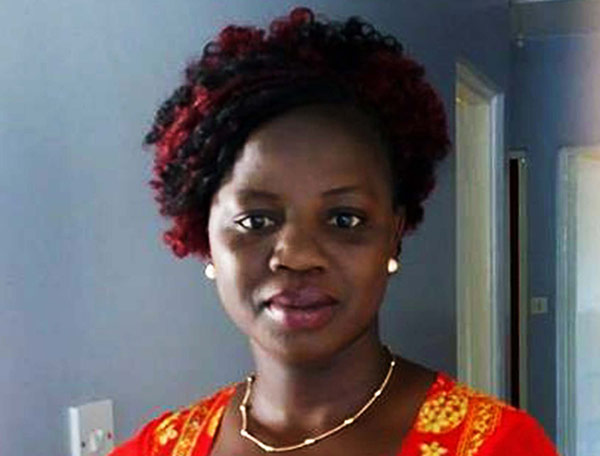 04 Jul

Even voorstellen: spreker Eriss Khajira

Eriss Khajira (1987) was 11 years old when she first saw a documentary on TV. She knew immediately that that was what she wanted to do. She volunteered as the 'bag carrier' for a man who made videos for weddings and funerals, and she started to make small videos with a mobile phone about her neighbors in the Dandora slum. Eriss discovered the power of film as an awareness-raising tool of changing the Community.

When Eriss started to work for the Nairobi Community Media House, her career as a professional filmmaker got a new impulse. The Media House is supported by the Voices of Africa Media Foundation, a Dutch foundation that encourages talented young Africans to play an active role in reporting about their communities.

Eriss started as a reporter for African Slum Journal, she has been a  Chief Editor at Nairobi Community Media House and now she is running her own organization called The big 5 Centre. The Centre works with children and youth  to educate, entertain, empower and engage the Youth to enable sustainable growth through Media reporting, Computer studies, human rights Education for children as well as economic empowerment programs for the youth.